Does Section 230 apply to claims under the Fair Credit Reporting Act?

Plaintiffs sued defendants, claiming that defendants violated the Fair Credit Reporting Act (FCRA) by including inaccurate criminal information on background check reports defendants produced and sold. Defendants moved for a judgment on the pleadings (a form of a motion to dismiss), arguing that 47 U.S.C. §230 provided immunity to defendants. Specifically, defendants argued that they were an interactive computer service, and that plaintiffs' claims treated defendants as the publisher of third party content. The court agreed with defendants and granted defendants' motion.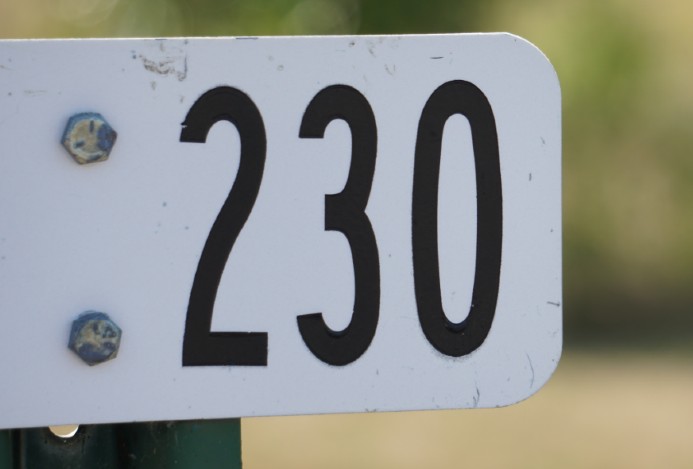 Defendants' website
Defendants operate the website found at publicdata.com. The website allows customers to search through various databases available via the site. Defendants can pull this information into a report. Plaintiffs asserted that defendants purchase, collect, and assemble public record information into reports, which employers then buy from defendants via the website.
The FCRA claims
The FCRA places a number of requirements on "consumer reporting agencies," and plaintiffs asserted that defendants did not meet these requirements. Each of the three plaintiffs – who wish to represent an entire class of plaintiffs – claim that reports obtained from prospective employers contained inaccurate information about criminal charges against plaintiffs, and resulted in plaintiffs not getting jobs they sought.
Section 230's exceptions did not apply
The court began by noting that none of Section 230's exceptions (i.e., situations where immunity does not apply) precluded immunity from applying to an FCRA claim. Congress enumerated five exceptions to immunity, expressly stating that Section 230 cannot have any effect on any "[f]ederal criminal statute," "intellectual property law," "[s]tate law that is consistent with this section," "the Electronic Communications Privacy Act," or "sex trafficking law." Applying the canon of statutory construction of expressio unius est exclusio alterius, the court determined that where Congress explicitly enumerates certain exceptions to a general prohibition, additional exceptions are not to be implied, in the absence of evidence of a contrary legislative intent. The court held that since Congress plainly chose five exceptions to Section 230 immunity, and did not include the FCRA among them, by its plain language, Section 230 can apply to FCRA claims.
Immunity applied
Citing to the well-known Fourth Circuit case of Nemet Chevrolet, Ltd. v. Consumeraffairs.com, Inc., 591 F.3d 250, (4th Cir. 2009), the court looked to the three requirements to successfully assert § 230 immunity: (1) a defendant is an interactive computer service; (2) the content is created by an information content provider; and (3) the defendant is alleged to be the creator of the content. In this case, all three elements were met.
Finding that the defendants' website was an interactive computer service, the court observed that Section 230 immunity covers information that the defendant does not create as an information content provider, and that such immunity is not lost when the interactive service provider pays a third party for the content at issue, and essentially becomes a "distributor" of the content.
On the second element, the court found that plaintiffs clearly stated that defendants did not create the content, but that they obtained it "from vendors, state agencies, and courthouses." It was those entities that created the records defendants uploaded to their website and collected into reports.
And in the court's mind there was no doubt that defendants did not create the content. It found that plaintiffs admitted in their complaint that the convictions and other information included on defendants' reports were derived from other information content providers such as courts and other repositories of this information. Although plaintiffs alleged that defendants manipulated and sorted the content in a background check report, there was no explicit allegation that defendants materially contributed to or created the content themselves.
Henderson v. The Source For Public Data, 2021 WL 2003550 (E.D. Va. May 19, 2021)