Money for pain and suffering because your email was hacked?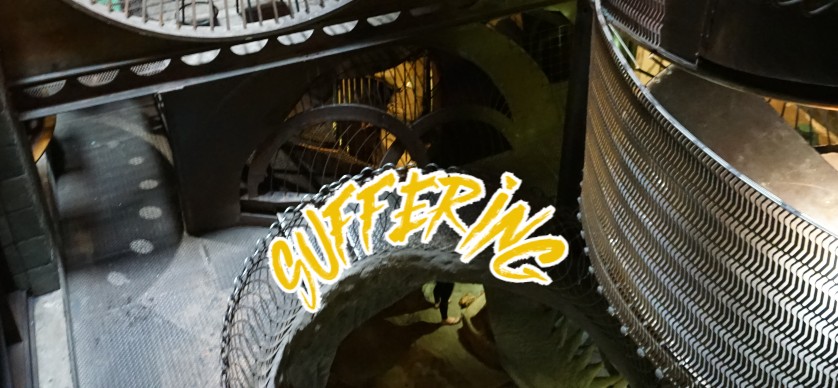 Plaintiff and defendant worked together doing real estate appraisals. Defendant accessed plaintiff's email account without authorization and was later found liable for violating the federal Stored Communications Act. When it came time to assess damages, plaintiff asked for $150,000 for the pain and suffering he endured because of the email access. He alleged that he suffered mental decline, began drinking a lot and had troubles with his marriage.
The court was sympathetic to plaintiff's "very real difficulties" but found that the amount he was seeking bore "an outsized relationship to the actual offense." From the court's opinion:
[Defendant], on one occasion, committed a targeted SCA offense. [Defendant] searched solely for emails related to [plaintiff's] disparagement of [defendant] and printed four of them. Immediately, [plaintiff] learned of the breach and quickly put security measures in place to prevent further unauthorized access. Because the offense was objectively narrow in scope, the Court credits that [plaintiff] suffered a brief period of emotional harm related to the offense. The original intrusion was startling and, no doubt, produced some anxiety during the time it took [plaintiff] to protect his privacy by installing computer security software, changing passwords, and contacting his internet service provider who assured him they had taken "care of everything."
The court ended up awarding plaintiff $1,000 for his pain and suffering tied to the breach.
Skapinetz v. CoesterVMS, Inc., 2021 WL 1634712 (D.Md. April 27, 2021)